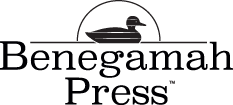 Benegamah Press is a versatile press publication business located in the Upper Peninsula of Michigan, and founded by B.G. Bradley.
We specialize in Audiobooks, Novels, Podcasts & more! Please explore our various categories to see what we have in store for you all.
Sixth Book From Hunter Lake Series Out Now!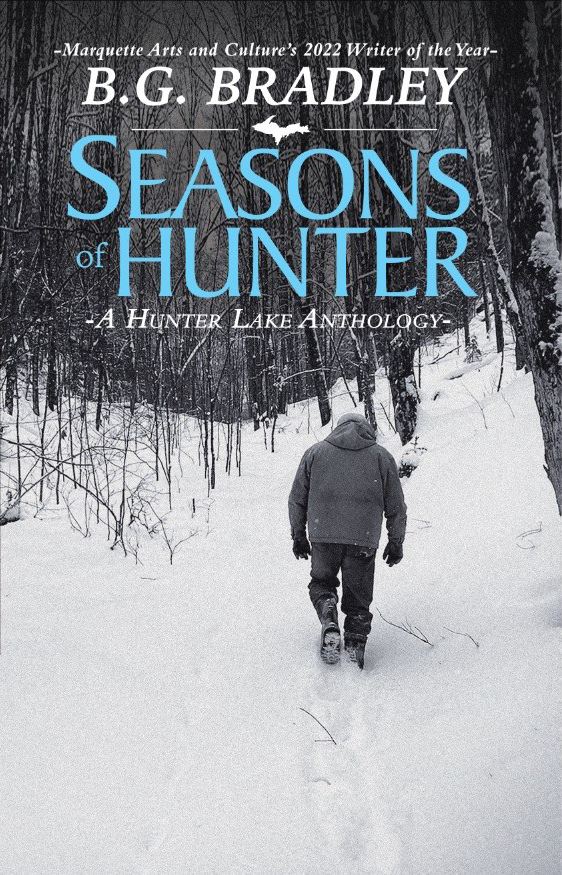 Come on along one more time, as we say good bye to all our favorite residents of Hunter, Michigan. Join Ben, Jen, Val, Dale, Carrie, and the rest of the O'Brian and Sylvanus clans to find out who those curious children have grown up to be. Who has come home? What has changed…and what never will? The only questions remaining will be the same as those unanswered for us all. But, don't worry, you can always come back and live it all again. Join us in town, around the lake, and down the river…one last time…for this stirring farewell to the town called Hunter.
Link to Seasons Of Hunter: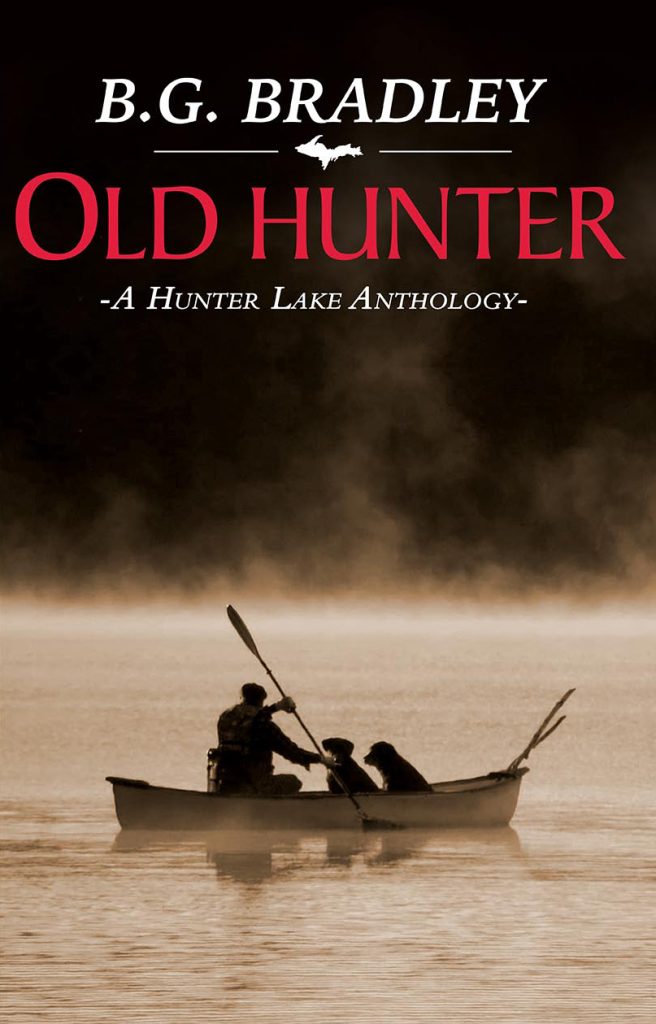 From the mind of Michigan author B.G. Bradley, this is the fifth installment in the Hunter Lake series, and contains multiple stories from the beloved world of Hunter Lake, a fictional small town nestled in the heart of Michigan's Upper Peninsula. Returning characters from the O'Brian and Sylvanus families share their stories of love, loss, and history as they discover the hidden secrets…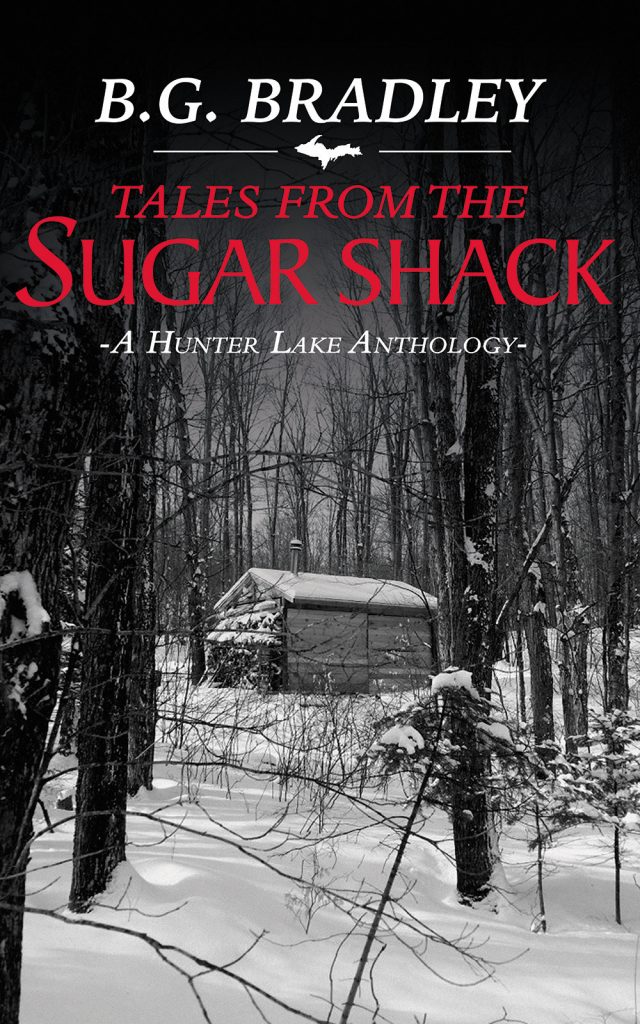 Deep in the woods outside the village of Hunter, among the towering maples of Michigan's Upper Peninsula the locals have an old tradition of coming together when the sap runs. 'Sugar Shack Time' is a time of gathering. Time slows. The old and the young sit back in discarded pinch-bottom chairs inside makeshift sheds, and elaborate ramshackle sugar houses, and tell slow stories about old times…
Link to Tale From The Sugar Shack: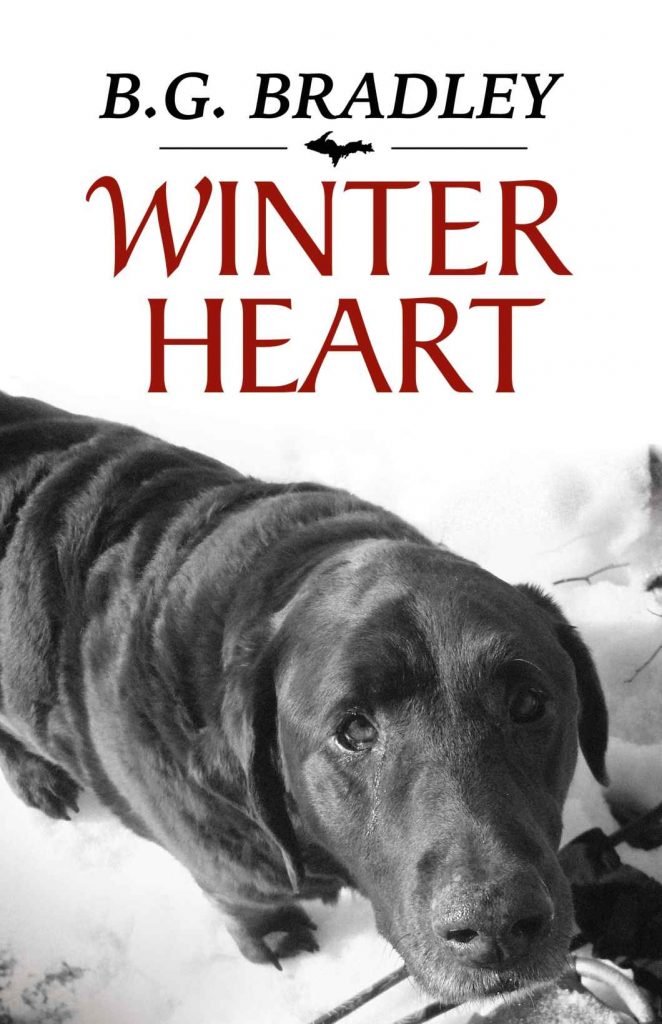 Ben O'Brian is lost.
He was once a poet, an educator, a husband, and a father. But now his career is over, his children are grown, and his beloved wife Grace has passed on. He's starting to think his best days are behind him. With his books and his faithful Labrador retrievers he has retired to his quaint secluded cabin on the shores of Hunter Lake…
"Bradley gives readers a taste of Yooper mentality and kindness that seems almost too good to be true (even though it totally is that good and true) and endeavors to smash several stereotypes faced by the natives of Michigan's Upper Peninsula."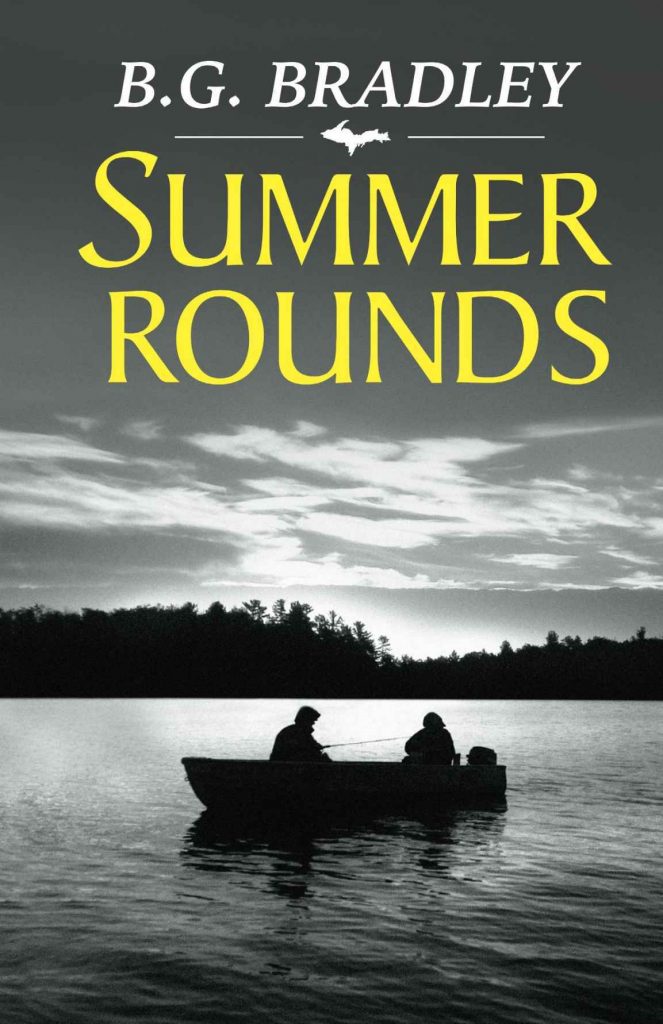 Dale Sylvanus has work to do.
Battle-tested ex-Marine, Dale Syvanus pulls double duty as the town handyman for the humble citizens of Hunter, Michigan…the quiet lake community situated in the heart of Michigan's rugged Upper Peninsula…and driving his wrecker around the back country roads and byways that surround Hunter Lake, helping stranded motorists…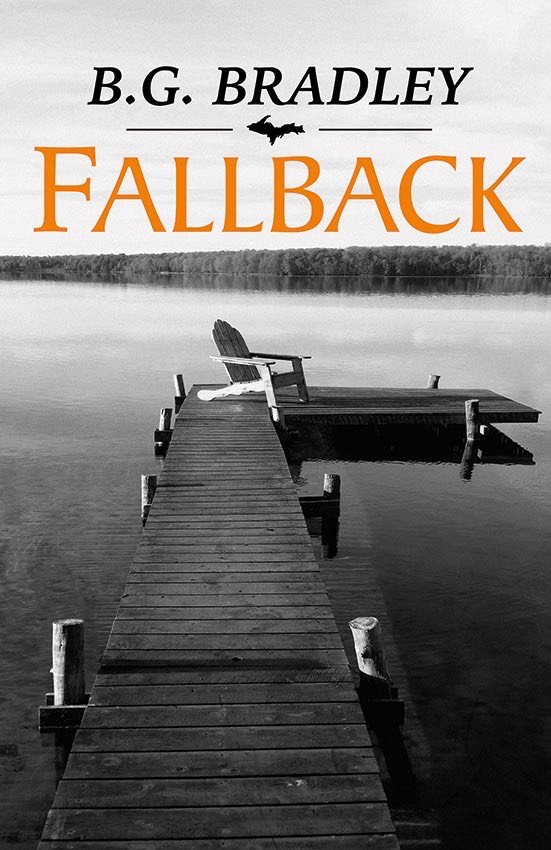 People who grow up in the U.P. often find a way to come back.
Fallback, the third installment of the Hunter Lake Book Series, chronicles the return of international lawyer Jake O'Brian to Hunter Lake. People who grow up in the U.P. often find a way to come back. Those who don't often daydream, as they gaze out city office windows, about pristine clear winter skies over…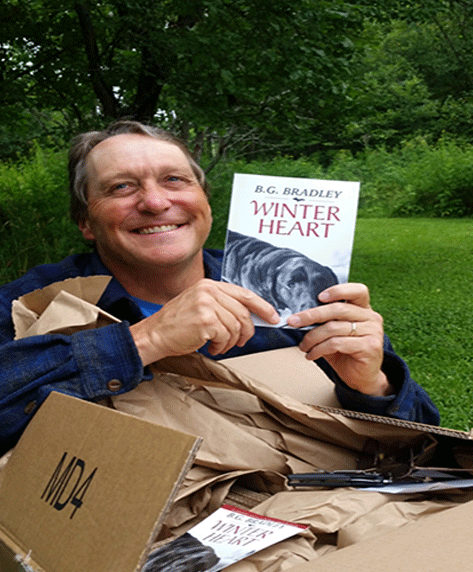 B.G. BRADLEY is a retired high school teacher, former newspaper reporter and columnist, part time college professor, poet, novelist, playwright, director and actor.
His fiction, non-fiction, and poetry have appeared in various regional publications including Detroit Sunday Magazine, Michigan Out-of-Doors, Passages North, Sidewalks, Foxcry Review, The Marquette Mining Journal, and The Newberry News.
His plays have appeared on local stages including the Lake Superior Theatre which in 2010 produced his Lake Stories, a prequel to this novel, which he wrote, directed, and starred in as Ben O'Brian opposite NMU's Dr. Shelley Russell as Grace.
Bradley lives in Diorite with the love of his life, Debbie, and his labrador, Tom. His sons Taggart and Patrick are actors and arts activists on their own.
Show support on our social media platforms!