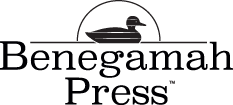 Benegamah Press is a versatile press publication business located in the Upper Peninsula of Michigan, and founded by B.G. Bradley.
We specialize in Audiobooks, Novels, Podcasts & more! Please explore our various categories to see what we have in store for you all.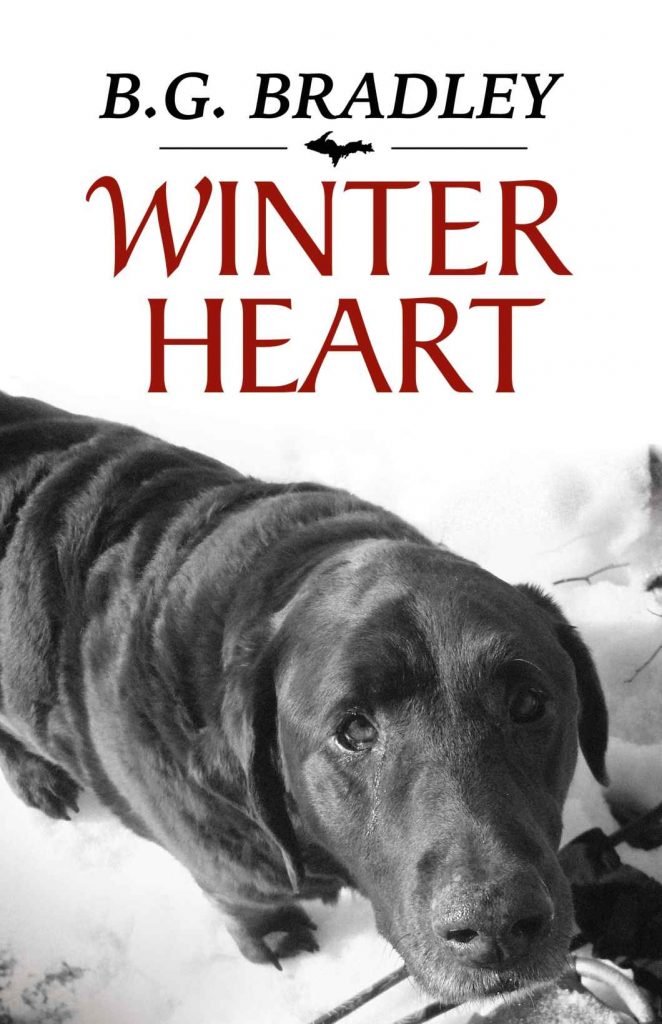 Ben O'Brian is lost.
He was once a poet, an educator, a husband, and a father. But now his career is over, his children are grown, and his beloved wife Grace has passed on. He's starting to think his best days are behind him. With his books and his faithful Labrador retrievers he has retired to his quaint secluded cabin on the shores of Hunter Lake, nestled in the heart of the great north woods of Michigan's Upper Peninsula.
But he is not alone in the world. Determined not to let him succumb to his own asceticism, Ben's family coerces him into joining his sister on a cross-country train trip to their brother's wedding. But things take an unexpected turn when Ben meets a mysterious, yet oddly familiar stranger along the way. Can the old poet find new love after all these years? All he needs is a little faith, and… Grace.
"Bradley gives readers a taste of Yooper mentality and kindness that seems almost too good to be true (even though it totally is that good and true) and endeavors to smash several stereotypes faced by the natives of Michigan's Upper Peninsula."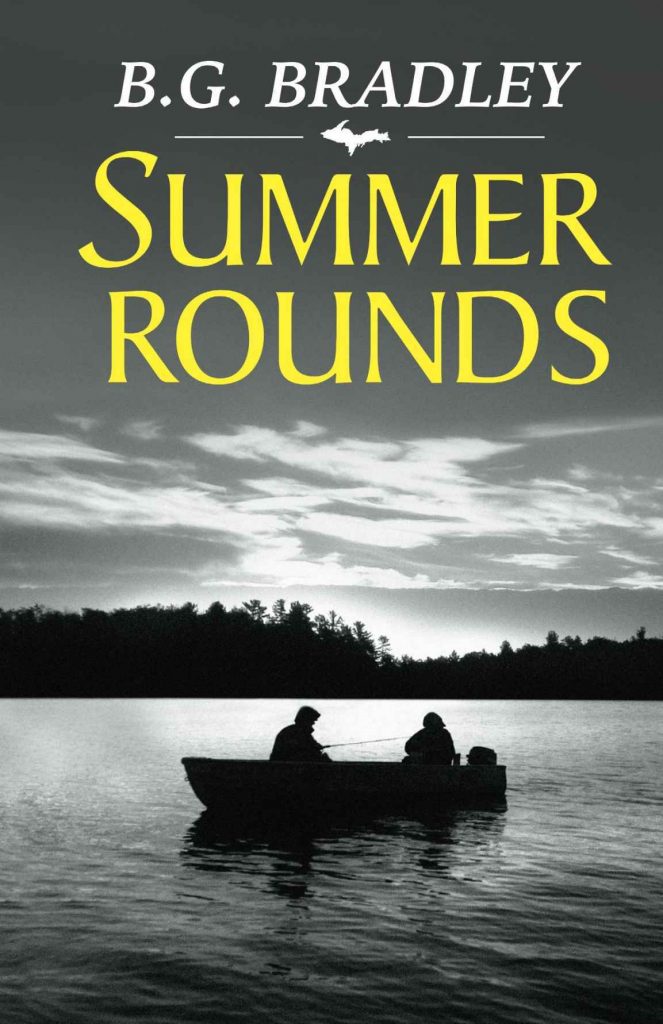 Dale Sylvanus has work to do.
Battle-tested ex-Marine, Dale Syvanus pulls double duty as the town handyman for the humble citizens of Hunter, Michigan…the quiet lake community situated in the heart of Michigan's rugged Upper Peninsula…and driving his wrecker around the back country roads and byways that surround Hunter Lake, helping stranded motorists.
But Dale's real work is at home, where his wife Carrie is not-so-patiently waiting for him to get his act together. His old drinking buddies–ironically referred to as "The Puppies" by the good folks of Hunter–have been taking up entirely too much of his time. It's been months since Carrie rightly showed him the door, and Dale knows he's got no one but himself to blame; but with the echoes of Afghanistan still shouting in his ears, Dale's escapes often come at the expense of those he loves.

Luckily for Dale, help comes in the form of an old free-spirited priest named Father Bill, who's no stranger to the hard life. Will his guidance be enough to help Dale find his redemption?
Third Book From Hunter Lake Series Out Now!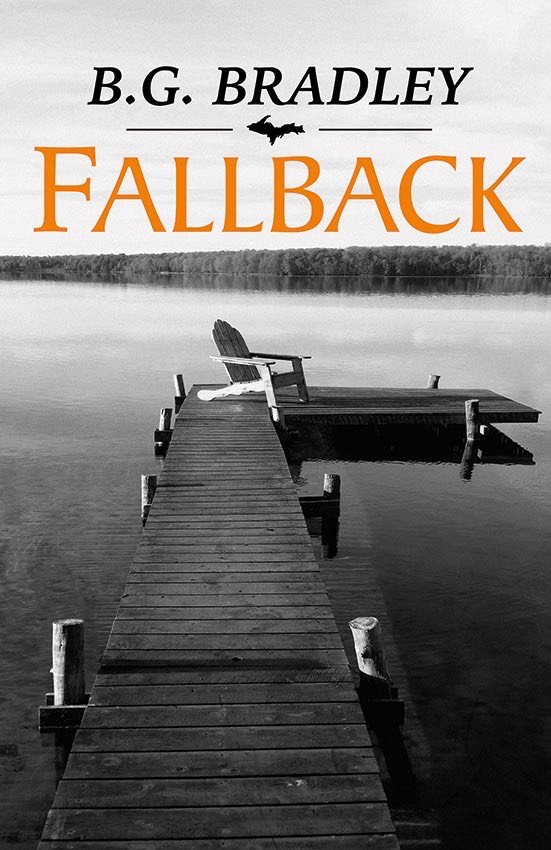 People who grow up in the U.P. often find a way to come back.
Fallback, the third installment of the Hunter Lake Book Series, chronicles the return of international lawyer Jake O'Brian to Hunter Lake. People who grow up in the U.P. often find a way to come back. Those who don't often daydream, as they gaze out city office windows, about pristine clear winter skies over cross country ski tracks on new crystalline snow, the colorful outbreak of fall, spring buds on the trees and the spectacular breakup of ice on inland lakes, or the long light and bright stars of summer over a campfire. So it's not surprising that international lawyer and home town golden boy Jake O'Brian has come back to Hunter. He's come back alone with a secret he doesn't fully fathom. It's doubtful he'll keep it long. After all Hunter is a small U.P. town, and his lovable, nosy sister Jen lives in it. So does his brother, the old poet and teacher Ben who can read Jake like a book, though the old curmudgeon would prefer and half believes this isn't so. What Ben and Jen know, what most of the town knows, is that old player Jake, who has starred on athletic fields in the field of law and in playing the field still has some growing up to do. And life, especially in the U.P. where living can be harsh and simple and thus you can't fool much of anyone about much of anything, has a way of causing maturity to happen. And though Jake has made his escape from his sophisticated life, his trophy wife Christy, who is pretty shiny herself, might have something to say or do about that. Return to your fictional U.P. hometown of Hunter near beautiful, mysterious Hunter Lake, and find out what Jake has to learn. Or come for a visit for the first time or the hundredth. All those wise, funny, deceptively astute home folks are waiting for you.
"We're very excited to keep this series rolling," said Bradley. "Jake's story sheds a new light on all the other characters and gives new insight into someone, you may come to appreciate more before the story is over."
Show support on our social media platforms!